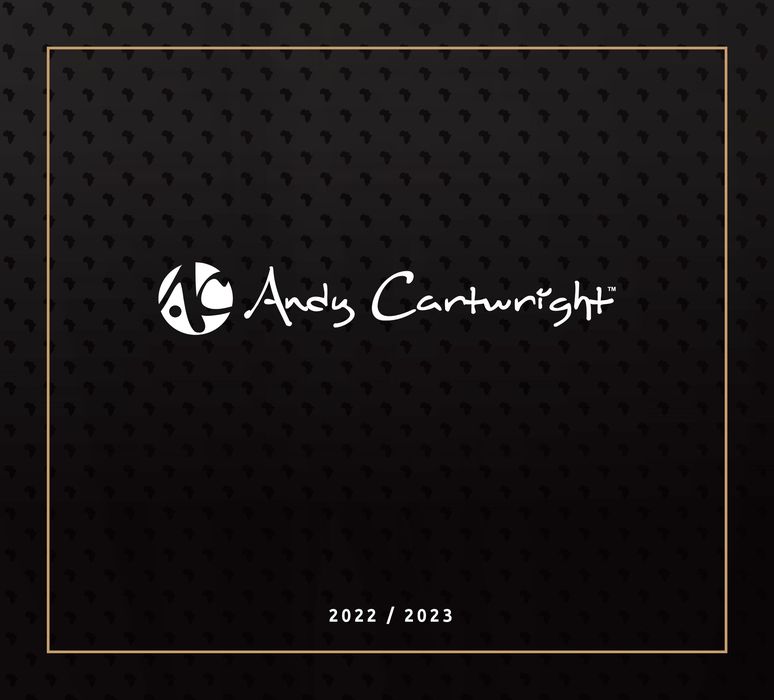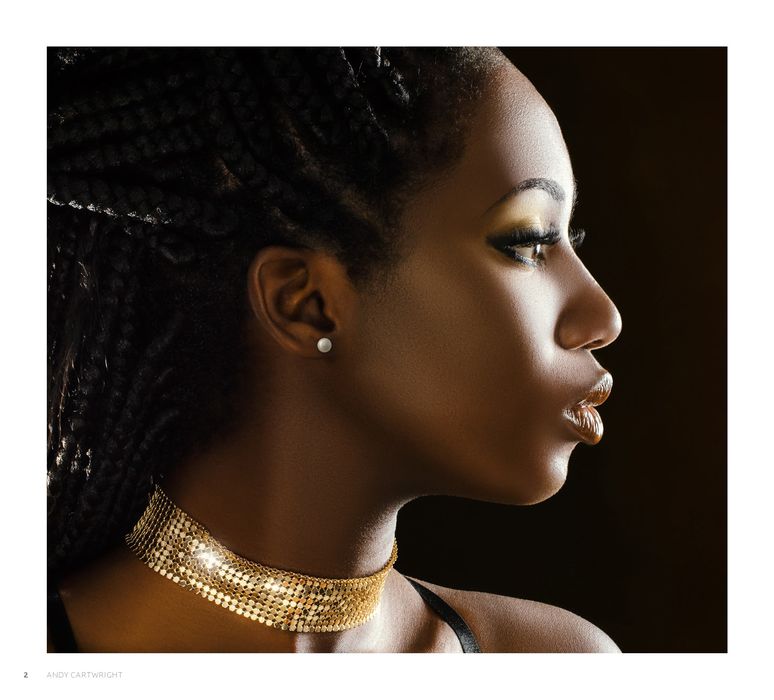 Andy Cartwright 2022/2023
Looking for the best Bidvest Waltons offers
If you are looking for the biggest Bidvest Waltons discounts you are in the right place. Here on Tiendeo, we have all the catalogues so you won't miss out on any online promotions from Bidvest Waltons or any other shops in the Books & Stationery category in your city. There are currently 10 Bidvest Waltons catalogues on Tiendeo. Browse the latest Bidvest Waltons catalogue "Andy Cartwright 2022/2023" valid from from 27/10 to until 31/12 and start saving now!
Find Bidvest Waltons catalogues in your city
Bidvest Waltons, all the offers at your fingertips
Bidvest Waltons is a leading brand when it comes to all you need in stationary and office supplies. Find great products at affordable prices – see the Bidvest Waltons catalogue for promotions.
About Bidvest Waltons
Bidvest Waltons is one of South Africa's largest suppliers of stationary and office supplies and have been around for several years servicing many customers in this industry. Waltons furniture and stationary items are manufactured with quality materials and workmanship to bring you quality that you can trust. At Bidvest Waltons you'll find a comprehensive range of office furniture like desks, trolleys, safes, book cases, lockers & filing cabinets and all you need whether you're setting up your office canteen or run a call centre. You can also have a bespoke plan for you office space created, simply contact Bidvest Waltons directly for more information. To save on selected products, have a browse through the Bidvest Waltons catalogue for money saving deals. Bidvest Waltons is one of South Africa's largest distributors of stationary and have Walton stores located nationwide, you can use the Bidvest Waltons store locator online to find your nearest branch.
The origins of Bidvest Waltons
Bidvest Waltons has been in the industry for many years and brings you a comprehensive solution when it comes to affordable stationary and furniture for your offices and or schools. Waltons was first established in 1949, and have grown to become a well recognised company and brand leading the way in stationary and office furniture. Since becoming part of the Bidvest Group together Bidvest Waltons offers customers an even broader selection of products and regularly supports charitable courses in their endeavours to bring about positive change. Along with the Bidvest Group's four other divisions it is South Africa's largest suppliers of stationary.
Get all you need in office supplies at Bidvest Waltons
Quality stationary shouldn't be a hard thing to come by, that's why at Bidvest Waltons, you can rest assure about the quality of stationary and Waltons Furniture you purchase. You not only receive excellent and long lasting quality products but they're also valued at market competitive prices across South Africa. As a company Bidvest Waltons believes in the importance of enriching and giving back to local and less fortunate communities by initiatives that supports disadvantaged schools by supplying stationary and furniture equipment as well as financial support. As a BEE registered company, Bidvest Waltons also gives back to previously underprivileged South Africans by providing jobs and opportunity for skills development. When it comes to the environment, the company is mindful and takes steps to reduce their green carbon footprint by implementing the use of recyclable products and using carbon-friendly methods in manufacturing process as much possible. Get the recent Bidvest Waltons catalogue for promotional deals.