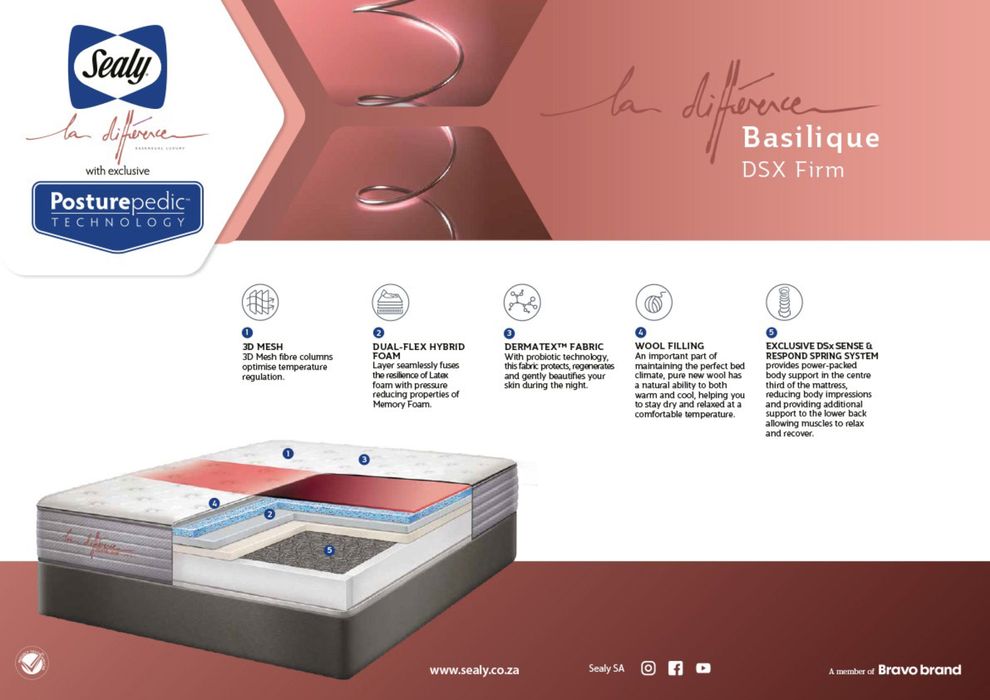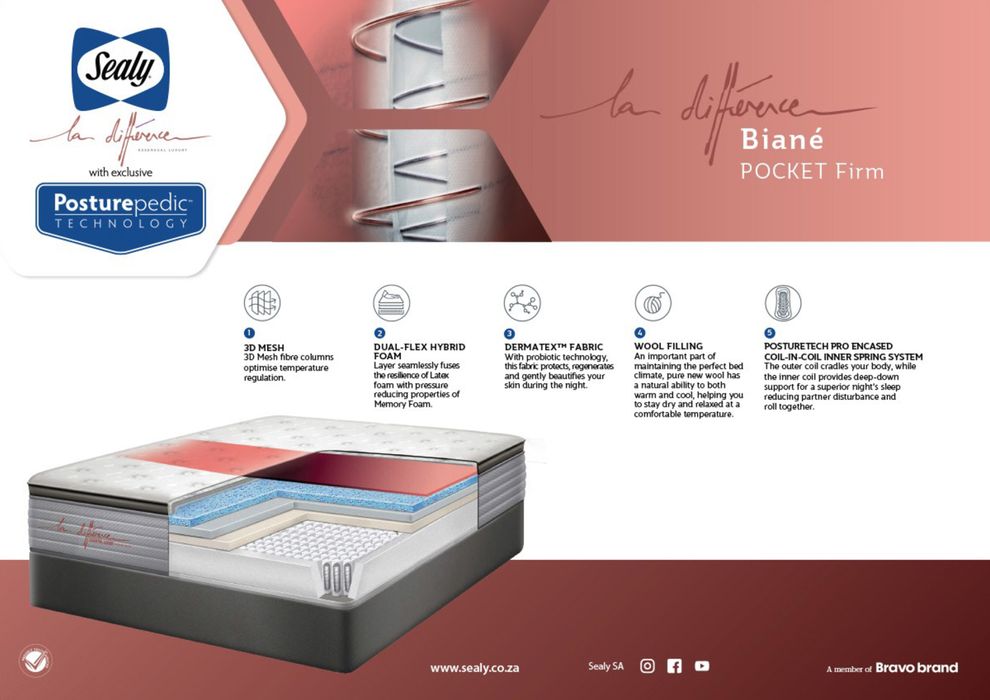 Kloppers Bloemfontein Sealy
Looking for the best Expert Kloppers offers
If you are looking for the biggest Expert Kloppers discounts you are in the right place. Here on Tiendeo, we have all the catalogues so you won't miss out on any online promotions from Expert Kloppers or any other shops in the Electronics & Home Appliances category in your city. There is currently 1 Expert Kloppers catalogue on Tiendeo. Browse the latest Expert Kloppers catalogue "Kloppers Bloemfontein Sealy" valid from from 25/10 to until 31/12 and start saving now!
Find Expert Kloppers catalogues in your city
Expert Kloppers, all the offers at your fingertips
Kloppers brings customers fantastic affordable prices on all items for outdoors, electronics, appliances, sports, DIY, garden and home. View the Kloppers catalogue for fantastic deals on selected items.
About Kloppers
Kloppers provides customers with a variety of items suited to every category albeit gardening, home, sport, electronics or appliances tailored to every aspect and lifestyle. Kloppers sport range includes items such as equipment for tennis, hockey, soccer, cricket, rugby, athletics and netball. Kloppers feature some trusted brands throughout their product categories like Panasonic, Acer, AEG, GM, GoPro, Royal, Zeizz, Whirlpool, Webber, Russell Hobbs, to name a few. Shoppers will find that Kloppers online allows for safe and convenient shopping from the comfort of your home, and for those looking to see the item first hand, a visit to one of the many Kloppers branches will do.
Some of the main Kloppers stores include Kloppers Bloemfontein, Kloppers Port Elizabeth, Kloppers Cape Gate and Kloppers Knysna. There are many Kloppers specials available for you to enjoy even lower prices, see the Kloppers catalogue for excellent deals on selected items.
The origins of Kloppers
Kloppers was founded in 1967 by the late Willem Klopper snr. Mr Klopper believed that "cash is king" and that customers who bought cash should be afforded the liberty of paying less for the item than those who pay on credit. The company had faced many difficulties and victories during their growth and to date the Kloppers family business is still thriving with the 6 sons still maintaining their father's vision for the company, and have adapted it for themselves.
Get all you need for your home and outdoors with Kloppers
Kloppers is one of South Africa's leading retailers when it comes to finding products suited to all your home, outdoor and hobbies. There are Kloppers branches located throughout South Africa and for those staying further away, the convenient Kloppers online shopping is a fantastic way to shop for all your items without having to visit a brick and mortar store. Easy payments for online purchases include EFT, Master card and Visa, shoppers are also welcomed to pay cash for items.
Kloppers trading hours are Monday to Friday 8:30 to 17:30, Saturday 8:30 to 14:30, public holidays 9:00 to 14:00 and closed on Sundays. Look out for even lower prices with the Kloppers specials on selected items, see a Kloppers catalogue for the latest deals. You can find all you need at Kloppers whether you play sport, enjoy photography, looking for new appliances for your home, love to DIY your own projects or simply looking for a gift for someone, visit the online store or one of the branches and get what you need today!