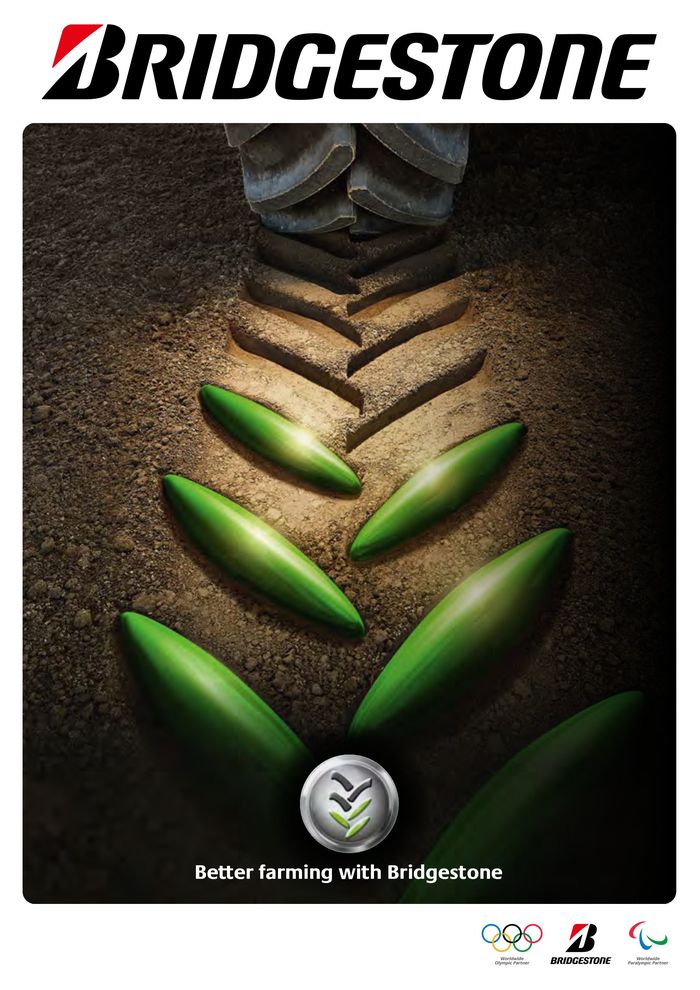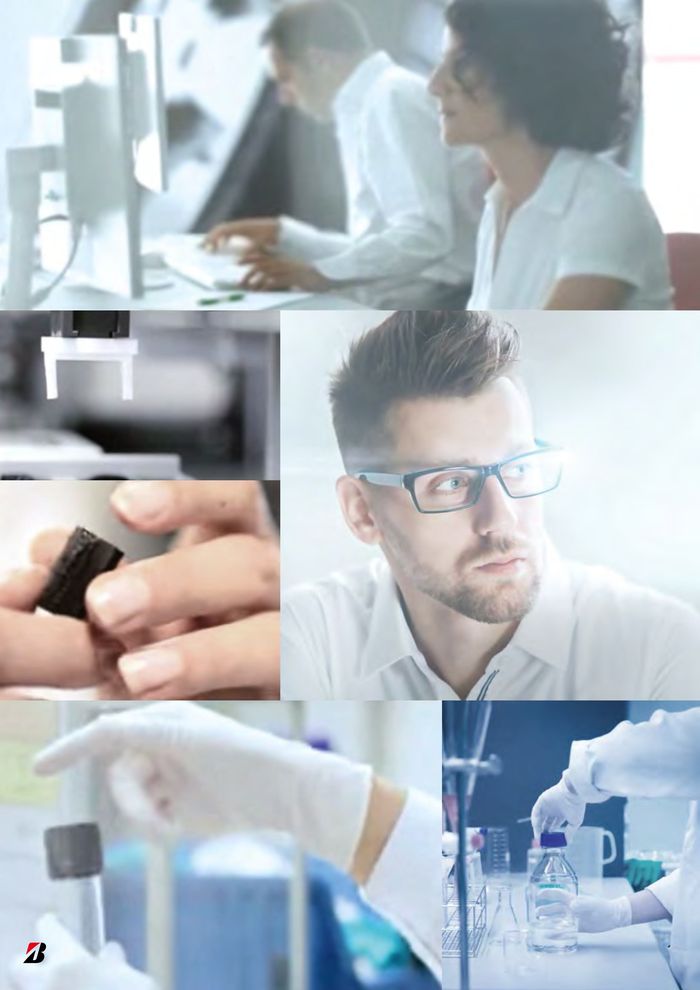 Better Farming With Bridgestone
Looking for the best Bridgestone offers
If you are looking for the biggest Bridgestone discounts you are in the right place. Here on Tiendeo, we have all the catalogues so you won't miss out on any online promotions from Bridgestone or any other shops in the Cars, Motorcycles & Spares category in your city. There are currently 3 Bridgestone catalogues on Tiendeo. Browse the latest Bridgestone catalogue "Better Farming With Bridgestone" valid from from 1/11 to until 31/12 and start saving now!
Find Bridgestone catalogues in your city
Bridgestone, all the offers at your fingertips
Bridgestone offer you a wide selection of tyre and tyre management services to suit your motor vehicle needs and safety. Have a browse through the Bridgestone catalogue for promotions.
About Bridgestone
Bridgestone specialises in tyres of a wide variety for large commercial and regular motor vehicles. The company is renowned for their specialties in heavy duty vehicles like trucks, tractors, buses and more. Have a look at the Bridgestone catalogue to help you save money on your next purchase and service with the Bridgestone South Africa. Products and services include but are not limited to TBR retreads, OTR retreads, rims and accessories, as well as tyre repairs.
You can find Bridgestone head office details on the company's website as well as the store locator to their other branches. Bridgestone branches include but are not limited to Bridgestone Lieghtenberg, Bridgestone Richards Bay, Bridgestone Pinetown and Bridgestone Midrand to name a few.
The origins of Bridgestone
Bridgestone began its journey in 1988 and have grown to become one of South Africa's leading names in the tyre solutions industry. The company is part of the Bridgestone group and supplies only the best in leading products. Bridgestone specialises in tyre supplies for earth movers, agricultural vehicles, and buses. You can find Bridgestone branches throughout South Africa and they received the FOCUS on Excellence Award winners for best tyre services for consecutive years 2007, 2008 and 2009.
Get tyres and great solutions at Bridgestone
Bridgestone is known for their expertise in leading tyre solutions for comercial vehicles like buses, trucks and farm vehicles. Select from their wide selection of products and services offered including OTR retreads, TBR retreads, compressed retread process, and rims and accessories are just amongs the products available. The award winning company has Bridgestone branches throughout SA including Bridgestone Midrand, Bridgestone Pinetown and Bridgestone Randfontein is just to name a few.
As part of the Bridgestone group, takes part in many community enriching initiatives like sponsoring Netball, as well as other fund raising efforts to help individuals with with health care needs. Browse the Bridgestone catalogue to find your next deal on selected services and products.