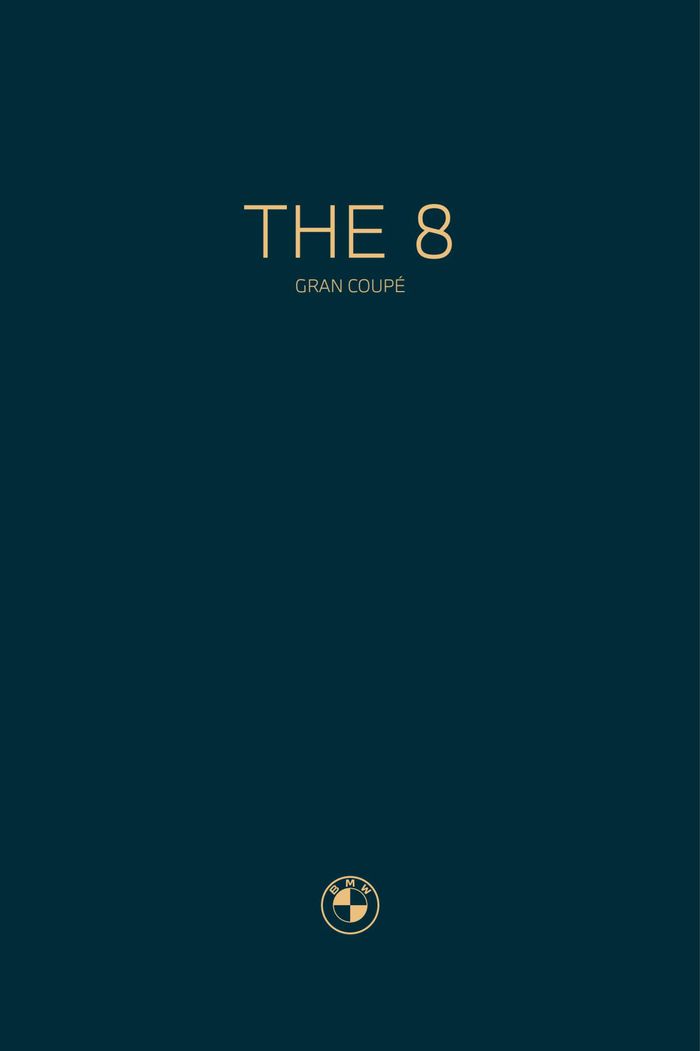 BMW M850i xDrive Gran Coupé
Looking for the best BMW offers
If you are looking for the biggest BMW discounts you are in the right place. Here on Tiendeo, we have all the catalogues so you won't miss out on any online promotions from BMW or any other shops in the Cars, Motorcycles & Spares category in your city. There are currently 29 BMW catalogues on Tiendeo. Browse the latest BMW catalogue "BMW M850i xDrive Gran Coupé" valid from from 18/5 to until 31/3 and start saving now!
Find BMW catalogues in your city
BMW, all the offers at your fingertips
BMW is a luxury car manufacturing company that specialises in a variety of vehicles such as SUVs, saloons, hatchbacks and motorbikes. Have a look at the latest BMW catalogue for details.
About BMW
BMW is a German car manufacturing company that has had several years experience in excellence when it comes to luxury cars. You can find something suited to all your needs like sports utility vehicles, hatchbacks and sporty models. You can browse the BMW catalogue for more details and you can find various dealerships including the likes of Auto Altantic BMW Cape Town, BMW Claremont as well as branches located nationwide which you'll find via their branch locator. If you're on a smaller budget but would like to enjoy the luxury and comfort that comes with these cars, then find a used BMW Cape Town dealer as well, as several used dealerships throughout SA.
The origins of BMW
BMW began its journey before WW1, and was part of a German company that produced aircraft engines and after WW1 the company had to stop producing engines for aircrafts due to the "Versailles Armistice Treaty". During the 1920s the treaty's restrictions became less and the company then shifted manufacturing toward motorcycles and BMW cars. The abbreviated BMW stands for Bevarian Motor Works and in German it is "Bayerische Motoren Werke AG" as the company is a component of the Euro stoxx 50 stock market index located in Bavaria Germany. The company is also associated with Rolls Royce as well as Mini.
BMW thrives as one of the world's leading luxury car manufacturers and has dealerships throughout the world including BMW South Africa.
Get fantastic luxury motor vehicles at its best with BMW
BMW is an amazing German engineered car manufacture that also produces motorcycles, BMW cars are made with attention to detail and innovative technology. BMW 2017 has some of the company's latest and best innovations to suit your needs. Shop for luxury SUV's, sedans, smaller but comfy hatchbacks, convertibles and smart electric technology driven cars like the BMW i8 and i3. Browse the latest BMW catalogue for great deals and information.
You can use the website's dealership locator to find BMW dealerships closest to you, BMW approved used cars as well as support for BMW owners. You can also book a test drive or service via the website and find BMW contact details online too, for all your related enquiries.