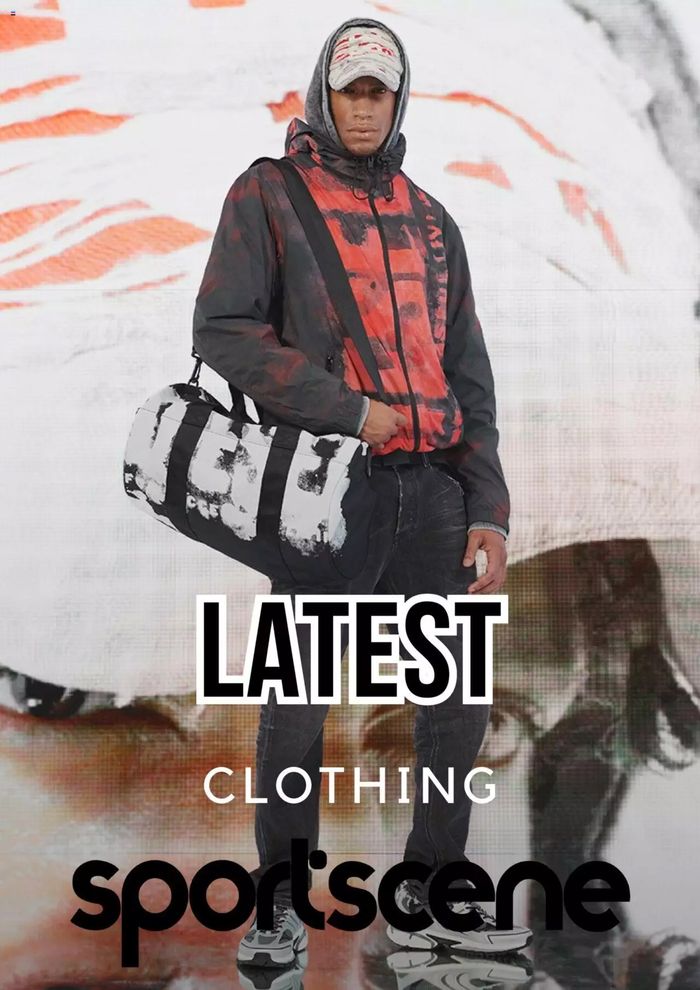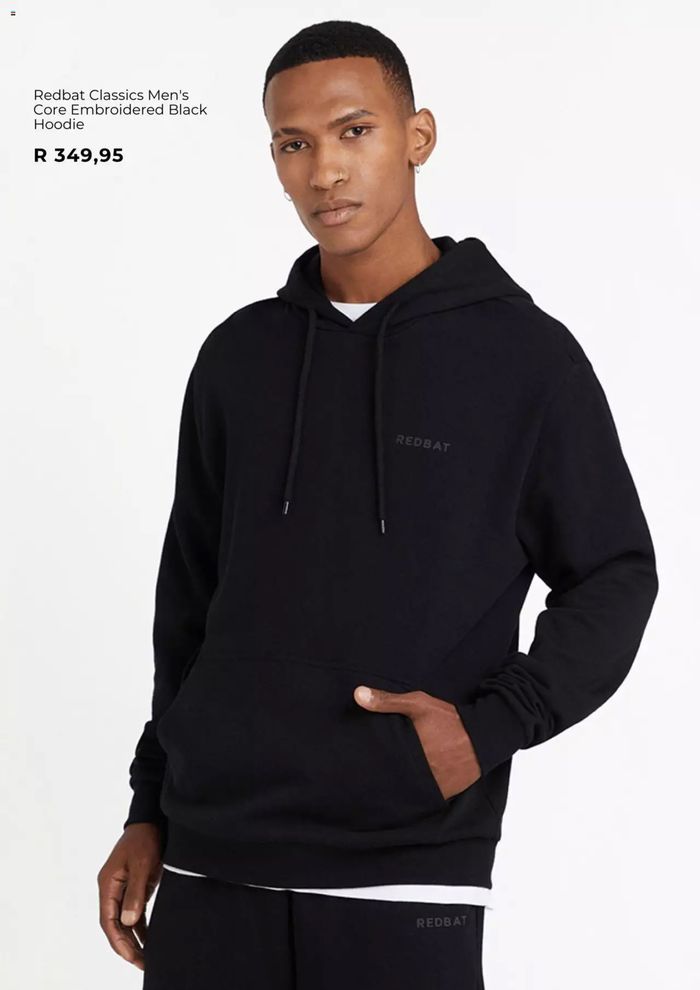 Latest Clothing Sportscene
Leroy Merlin

The Perfect Way to Entertain
Looking for the best Sportscene offers
If you are looking for the biggest Sportscene discounts you are in the right place. Here on Tiendeo, we have all the catalogues so you won't miss out on any online promotions from Sportscene or any other shops in the Sport category in your city. There are currently 2 Sportscene catalogues on Tiendeo. Browse the latest Sportscene catalogue "Latest Clothing Sportscene" valid from from 6/12 to until 31/12 and start saving now!
Find Sportscene catalogues in your city
Sportscene, all the offers at your fingertips
Sportscene is popular amongst shoppers looking to get the hottest look in sporting apparel. Get to a store near you or browse the Sportscene catalogue for great specials
About Sportscene
Sportscene sells great sporting fashion wear tailored to men, women and kids featuring top brands like Nike, Adidas, Puma, Jordan sneakers, Converse, Timberland, VANS, New balance and loads more. The store is part of the Foschini Group and offers customers the liberty of shopping on credit for extra convenience and ease of payment. Popular branches include Sportscene Canal Walk, Sportscene Durban, Sportscene Pretoria and Sportscene Mall of Africa.
The Sportscene sneakers and clothing range are always of the latest fashion and inspired by the latest trends to keep shoppers up to date with hot "street sports fashion". There is also a wide selection of accessories to add to the finishing touch of your hot new look such as beanies, backpacks, bags, watches, sunglasses, and more. Sportscene stores are located all over South Africa with a branch in nearly every shopping mall adding to the convenience of being able to find your favourite brands at your favourite sporting store easily. Customers can also enjoy shopping from the comfort of their home via the Sportscene online shopping experience where orders of R500 get free delivery.
The origins of Sportscene
Sportscene is part of The Foschini Group and began their successful journey 18 years ago. The Sportscene branch is fondly known as the king of sneakerwear featuring all the iconic sporting major brands. There are more than 200 Sportscene stores nationwide.
Look good in the latest sporting apparel from Sportscene
While Sportscene is a Converse place to shop for sporting street fashion for men women and kids, it is also dedicated to giving back to the community with various charitable initiatives. Sportscene also rewards customers with the rewards and more program, granting even more money saving deals and making shopping an even further exciting pastime. Sportscene online shopping is secured with the highest safety measures in place and orders can be tracked during the shipping/courier process.
The TFG app allows you to access your online shopping spree and more benefits when you're on the go. The Sportscene newsletter will also keep you up to date with all the latest fashion and trends in stores so you can be the first to know. Utilise the Sportscene catalogue and find the latest edition on Tiendeo to start saving on selected items.