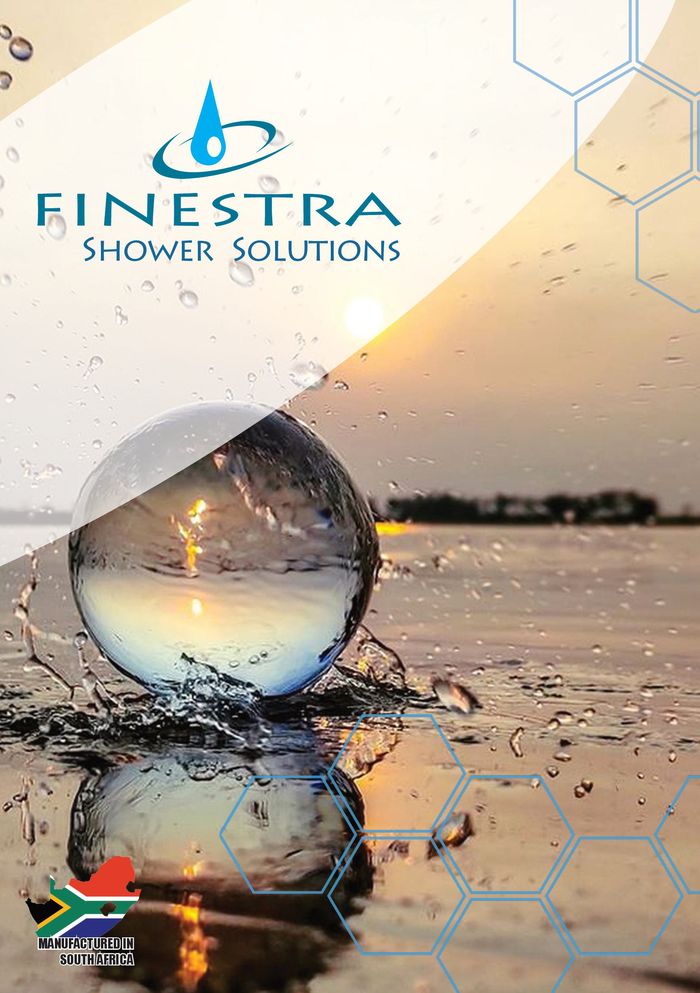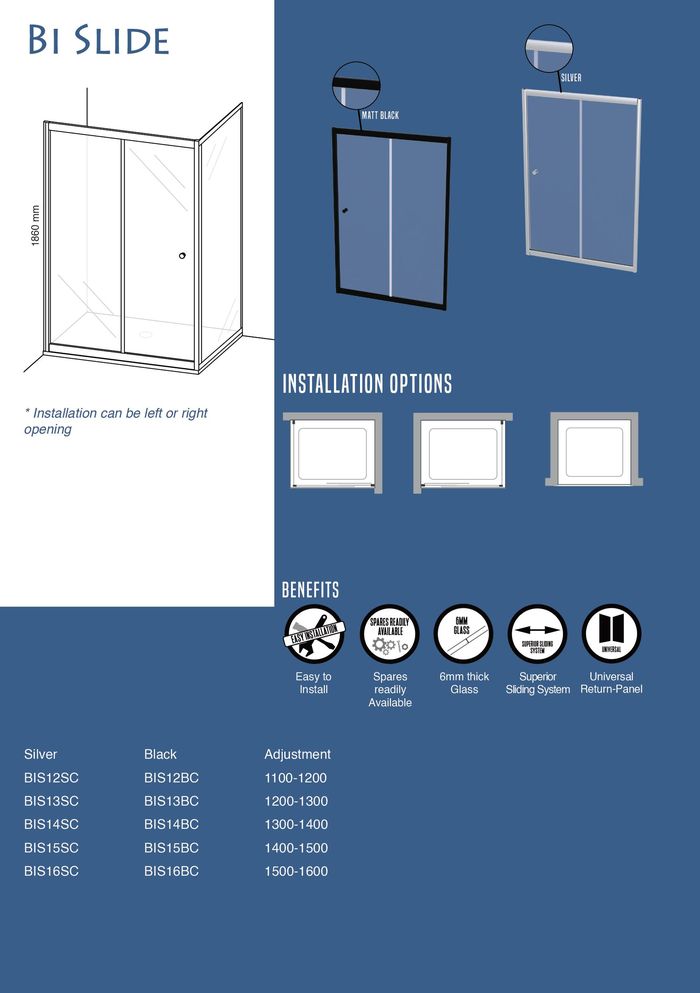 Finestra Shower Solutions 2023
Looking for the best Bathroom Bizarre offers
If you are looking for the biggest Bathroom Bizarre discounts you are in the right place. Here on Tiendeo, we have all the catalogues so you won't miss out on any online promotions from Bathroom Bizarre or any other shops in the DIY & Garden category in your city. There are currently 3 Bathroom Bizarre catalogues on Tiendeo. Browse the latest Bathroom Bizarre catalogue "Finestra Shower Solutions 2023" valid from from 23/10 to until 31/12 and start saving now!
Find Bathroom Bizarre catalogues in your city
Bathroom Bizarre, all the offers at your fingertips
Bathroom Bazarre specialises in all things tailored to the makeup of your bathroom, from taps and basins, to showers and toilets. See the Bathroon Bazarre catalogue for specials
About Bathrom Bizarre
Bathroom Bizarre is your one stop shop for everything to do up your bathroom, whether renovating, or simply replacing current items. Get to a Bathroom Bizarre near to you for great bathroom designs and inspiration for your home. Bathroom Bizarre not only stock a variety of toilets, showers, basins, taps, tiles, fittings, lighting, flooring and mirrors, but also a variety of bathroom accessories for your bathroom. Some accessories include the likes of shelves, toilet paper holders, towel rails (heated and regular), soap dispensers, shower caddies, bathroom heaters and gift sets.
There are Bathroom Bizarre stores throughout South Africa and customers can also use the online shopping feature to enjoy the convenience of shopping from home. There are frequent Bathroom Bizarre specials, so make sure that you stay in-the-know with the latest Bathroom Bizarre catalogue or visit the store website for more firsthand news.
The origins of Bathroom Bizarre
Bathroom Bizarre started off in 1995 as a single sanitaryware store located in Edenvale, a family business with many years of experience in the industry. It quickly became a popular store amongst shoppers because of affordability and the quality products sold. The company's main focus was on sanitaryware but the demand for more accessories resulted in tiles becoming part of the product category list. Today there are over 26 stores located throughout South Africa. The company strives to stays true to their motto "pulling the plug on high prices".
Bathroom Bizarre is your one stop shop for all your bathroom needs
Bathroom Bizarre is renowned for high quality sanitaryware at affordable prices, the wide selection of products include tiles, fittings, bathroom accessories, toilets, showers, basins, baths and more. See a Bathroom Bizarre store for more deals or view the Bathroom Bizarre catalogue for specials on selected items.
Customers can also enjoy a convenient shopping experience via the Bathroom Bizarre online shopping availability. Orders are dispatched within 24 hours and delivery times may be 24 to 96 hours depending on the load size and location. The website is filled with inspirational designs where you can literally purchase the items seen in some of the pictures and turn your bathroom into your dream space. Some of Bathroom Bizarre's brands include Bathroom Butler, Cae, Sielo, AVEC, Alpine Forest, Betta, Timeless Timber, Supreme Mouldings, Hansgrohe, ASSP Baths, Roca, and several other trusted brands.